Who Qualifies, EAP Application
Main Content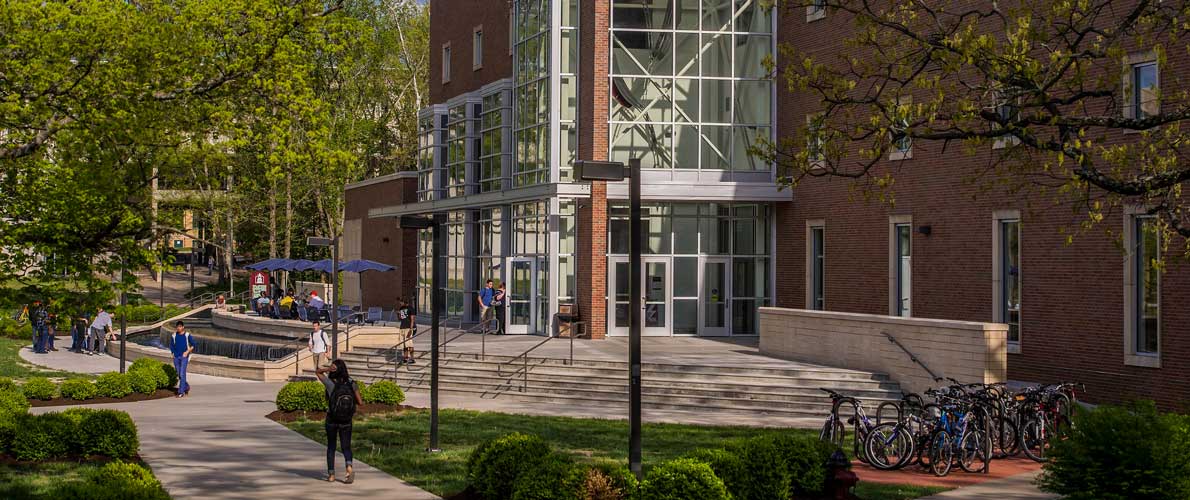 Who Qualifies?
Participation in the Education Assistance Program shall be restricted to the dependents of civil service employees occupying status positions at Southern Illinois University Carbondale, SIU School of Medicine, the Office of the President, and the Office of the Board of Trustees, (Carbondale Offices) that have worked at SIU for at least one year, and persons who are retired from such positions. The year of service is to be contiguous with the award application and must be completed on or before the first day of the semester in which the award is being granted.
No restrictions shall be placed on the number of dependents in each family who will be eligible to receive financial assistance.
SIU policy on withdrawals from the university shall be in effect for the Education Assistance Program. Dependents who withdraw from the university before the deadline to receive a refund shall not be assessed for the hours taken. Those who withdraw from the university after the deadline to receive a refund shall be assessed for the hours taken.
Click Here for Education Assistance Program Application
Eligibility
Duration
Definition of "Dependent"
The applicant for this benefit must have a Free Application for Federal Student Aid (FAFSA) on file with the Financial Aid Office for the current academic year, must be under the age of 25 at the commencement of any academic year in which the benefit is claimed, must qualify for admission to the university under its usual rules, and must maintain satisfactory academic progress toward graduation (as defined in university Financial Aid rules) in order to claim the benefit in each following semester. In addition, after the first semester enrolled, the applicant must maintain an overall GPA of at least 2.25 throughout all work done at SIU.