Annual Flea Market
Main Content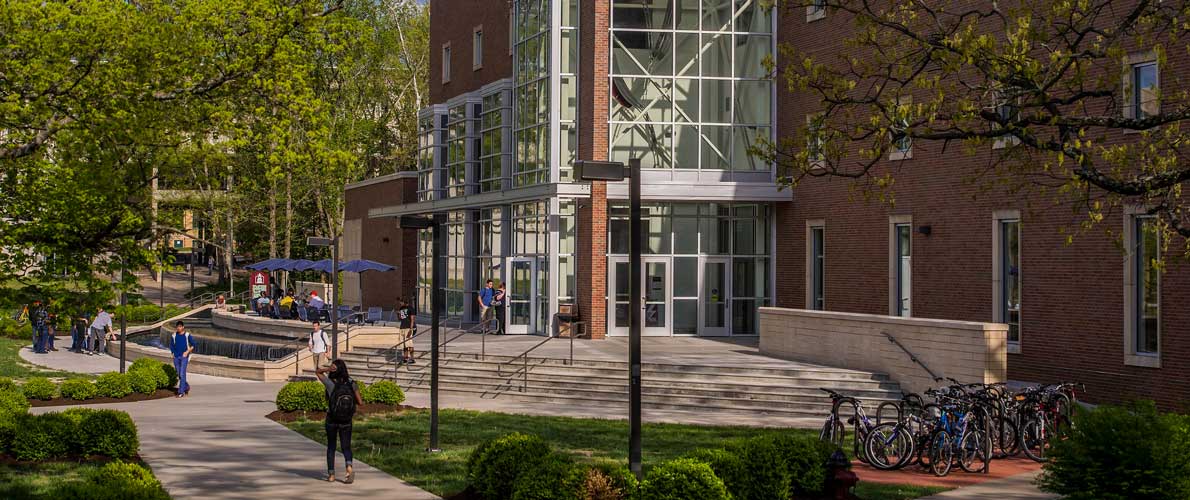 Annual Flea Market
Every spring, the SIU Civil Service Council hosts an Annual Flea Market to benefit the Education Assistance Fund for eligible dependents of SIU Civil Service employees who attend SIU. The flea market is held on the SIU Arena parking lot on the last Saturday in April or first Saturday in May. It offers shoppers the opportunity to find those unique items for themselves; or that person who is really hard to buy for. 
The 2021 Annual Flea Market will be in April 24 (rain date April 25).

Proceeds benefit the Education Assistance Fund. We're looking forward to a great year!
Click here to complete the web application and reserve your space at the Flea Market.
Flea Market Space Rental Costs:
$30 - Single Space (18ft x 18ft) - Equivalent to two parking spaces
$45 - Double Space (36ft x 18ft) - Equivalent to four parking spaces
$10 - Each additional space (9ft x 18ft)
You can now pay for your Flea Market reservation by credit card using Illinois ePay, SIU's online payment processor.  Convenient and secure payment processing.

Take note of how much you owe for your reservation. If you have submitted your reservation online and do not know how much you owe, please reach out to us via email at cscouncil@siu.edu. We are happy to look up your total.
Payment is due by April 21, 2021.
Pay by Check/Money Order:
Send check or money order, made payable to SIUC, by Wednesday, April 21, 2021 to:

Civil Service Council
Southern Illinois Univeristy Carbondale
Professional Constituencies Office
Woody Hall B342 - Mailcode 4712
900 S. Normal Ave.
Carbondale, IL. 62901