Education Assistance Program
Main Content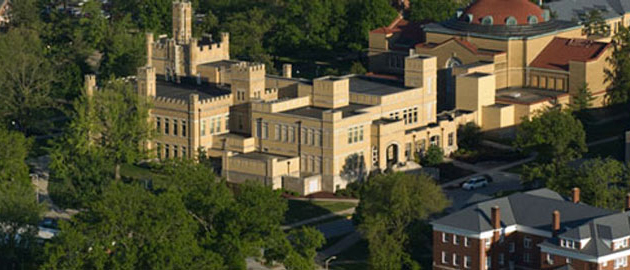 About Us
The Education Assistance Program (EAP) was established in 1982 by the Civil Service Employees Council (CSEC) of Southern Illinois University Carbondale to provide financial assistance for dependents of SIU civil service employees who attend SIU. The Education Assistance Program is financed by employee contributions, income from an endowment fund, and proceeds from fund raising activities sponsored by the Civil Service Council (CSC). Questions about the Program can be directed to the Professional Constituencies Office at 618-453-5249. The committee chair is Anthony Fobs (siu27182@siu.edu).
During the 2020-2021 Academic Year alone, the EAP awarded $11,759.00 in scholarships to students attending SIU Carbondale.

Since this program began, $229,759 has been awarded to students that attended SIU Carbondale, all of whom are dependents of our fellow civil service employees. 
Click here to complete the Education Assistance Program web application.
Application Deadlines:
Fall Semester Deadline: May 31
Spring Semester Deadline: November 30
For employees who would like to contribute monthly to the program, the payroll deduction form can be completed and returned to the SIU Foundation (payroll deduction form).