President's Message
Main Content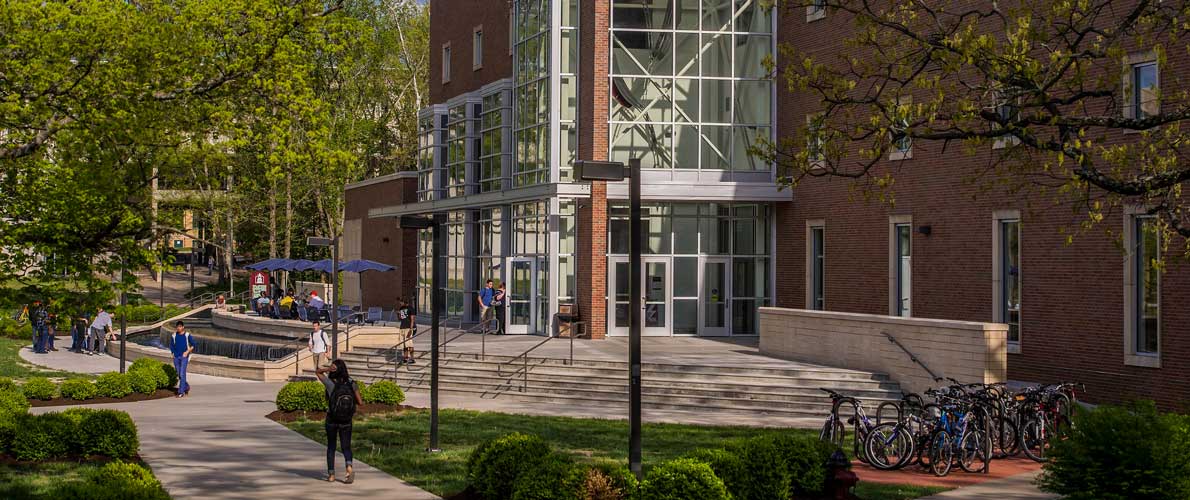 It seems like yesterday that I was first elected to serve and represent our many hard working civil service employees here at SIU.  I won my first term seat as a write-in nomination and at that time I was not very familiar with what the Civil Service Council really was or who it represented.  To be quite honest, I was a little nervous and very unsure what to expect. To my benefit, I served beside a number of caring and dedicated council members whose compassion for their fellow civil service employees helped teach and mentor me.   It has been very humbling, and I consider it a great honor being elected to represent the civil service staff on the Civil Service Council.  Since that first year I have worked towards bettering our campus work experience by staying aware of university issues both on our campus and across the state, and listening to and voicing your concerns to the council and the university administration.
As your Council President, I will continue to fight for the rights of the civil service employee, to stand strong with or against the university administration, and to represent you in a manner that brings respect to all civil service employees on this campus.  Just like those that served before me, I am available to you.  Feel free to contact me to voice your concerns or to share any suggestions by phone (453-7601), email (tonyt@pso.siu.edu), or stop by my office (Campus Mail Services, 208 Physical Plant Drive, Room 137).
The Civil Service Council is here to represent you. Please do not hesitate to contact myself or any of the councils elected membership. It takes input from all of the civil service staff across campus for your Civil Service Council to most effectively represent the civil service needs, concerns, and our overall future. Civil Service Council meetings are held on the first Wednesday of each month at 1:00 pm in the Student Services Building Room 307. Please feel free to join us. Attending meetings and/or volunteering to serve on a council committee is a great way to become involved in our university community and to get to know your fellow SIU employees. 
By working together we can make great things happen, we can create positive memories, and we can better not only our lives, but the lives of our coworkers and all of our families!
Anthony Travelstead