Civil Service Council Meeting Minutes
Main Content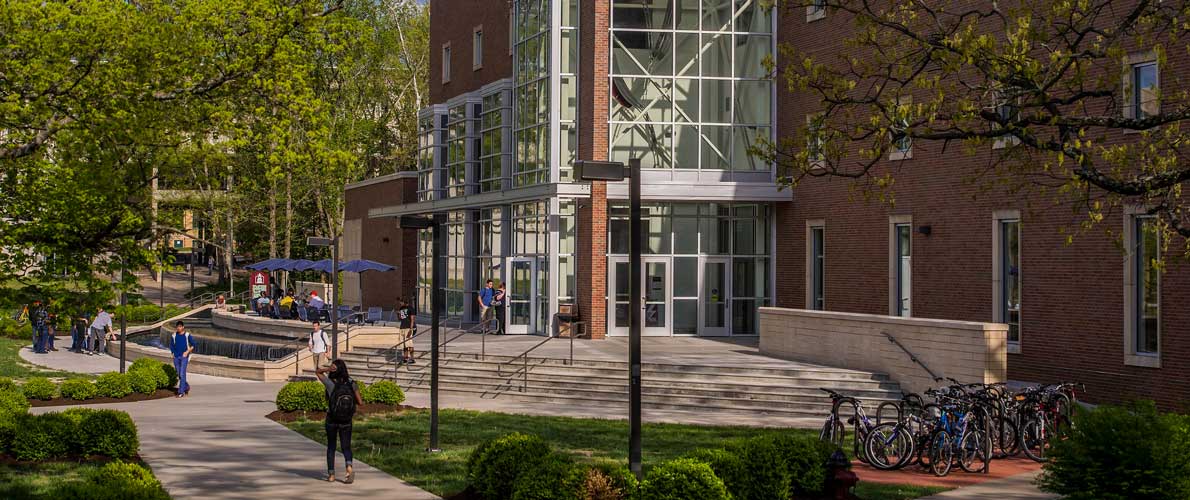 September 4, 2013
The September meeting of the Civil Service Council was called to order by Carolin Harvey, President.
Roll call of the members was taken by Patrick Brumleve.
Members Present: Matthew Borowicz, Regina Brown, Pat Brumleve, Elizabeth Cheek, Mickel Cordes, Anita Eckhardt, Shari Garnett, Vera Gibbs, Carolin Harvey, Randy Lowe, Karin McClure, Jason Phillips, Anthony Travelstead .
Members Absent: Diane Frew and Tina Gereke
Others Present: Jay Brooks, Jennifer Watson, Jane Meuth, and Dawn Legier
MINUTES
The minutes for the meeting on August 7, 2013, were approved as presented.
ANNOUNCEMENTS 
Harvey mentioned the upcoming football game. Rhonda Ferguson (Becky's replacement) was introduced to the Council.
REPORTS
Council President 
The Constituency Heads met. The Board of Trustees Meeting will be Sept. 12.. 
School of Medicine
Representatives were not able to be present. 
Annuitants Association 
Brooks reminded the council that a presentation by Linda Brookhart, executive director of SUAA, will be given on September 26 at the Student Center. Information will be forwarded to the council. Brooks presented a Mini Briefing report from the SUAA. Copies will be forwarded to the council.
Human Resources
Watson reported on October 22-24th, counselors will be available for appointments to discuss general retirement questions. Flu shots will begin on October 1st and 18th, 8:30 – 5:00 p.m. at the Rec Center. 
COUNCIL COMMITTEES
Executive
Phillips reported the committee met and set the agenda. 
Budget 
Budget reports were emailed to all members prior to the meeting. 
Education Assistance 
Anthony Travelstead, Chair reported that the Holiday Raffle will be held again for fundraising. Also discussed a Night Out Fundraising event at Chili's or McAlisters. Employees and their families would eat at a local restaurant of council's choice and a percentage of the proceeds would then come back to EAC. More details to come.
Public Information 
Brumleve, chair reported that the committee has not met. Since Rhonda Ferguson had replaced Becky Armstrong a fall newsletter will be done highlighting fundraising for EAC and other news.
Range 
Brumleve reported that the committee met and selected Diane Frew as chair. 
The following Council committees did not meet or had no report: Bylaw, Civil Service Benefits, and Elections.
CONSTITUENCY COMMITTEES
Chancellor's Planning and Budget Advisory
Harvey reported the committee met.
UWPA 
McClure reported that a meeting was scheduled for Sept. 24th.
The following constituency committees did not meet or had no report: Advisory Committee to Director of Public Safety, Affirmative Action Advisory, Chancellor's Advisory Review Board, Computing Advisory, Honorary Degrees, Intercollegiate Athletics Advisory, Naming University Facilities, Parking and Traffic Appeals, Recreational Sports and Services Advisory, Student Center Advisory, Traffic and Parking, and University Joint Benefits.
SPECIAL/OTHER COMMITTEES
There were no reports by the Special Committees.
OLD BUSINESS
Harvey reported that funding of Council on Councils at Carbondale for 2014 had been approved by the Chancellor. The Conference will be held in Chicago on October 16, 17, and 18 at Chicago State. Travelstead, Gibbs, Cordes and Frew will be attending. Harvey also noted that SIU Carbondale Campus will be the 2014 Host for the conference.
NEW BUSINESS
Travelstead brought up the discussion on a Traveling Trophy Award for Civil Service employees. This award would be a traveling trophy and would be presented to an employee based on merit yet to be decided. He will put together a proposal and present it at the October meeting.
NON AGENDA ITEMS
Brumleve open discussion on guest speakers for Civil Service Council meetings. Several possibilities were discussed, Chancellor Cheng, David Crain, Troy Vaughn from Housing, Matt Baughman, Russell Thomas, Public Safety, Bruce Appleby from SUAA to name a few. It was decided to contact Matt Baughman for the October meeting.
ADJOURNMENT 
The meeting was adjourned at 1:35 p.m.