Civil Service Council Meeting Minutes
Main Content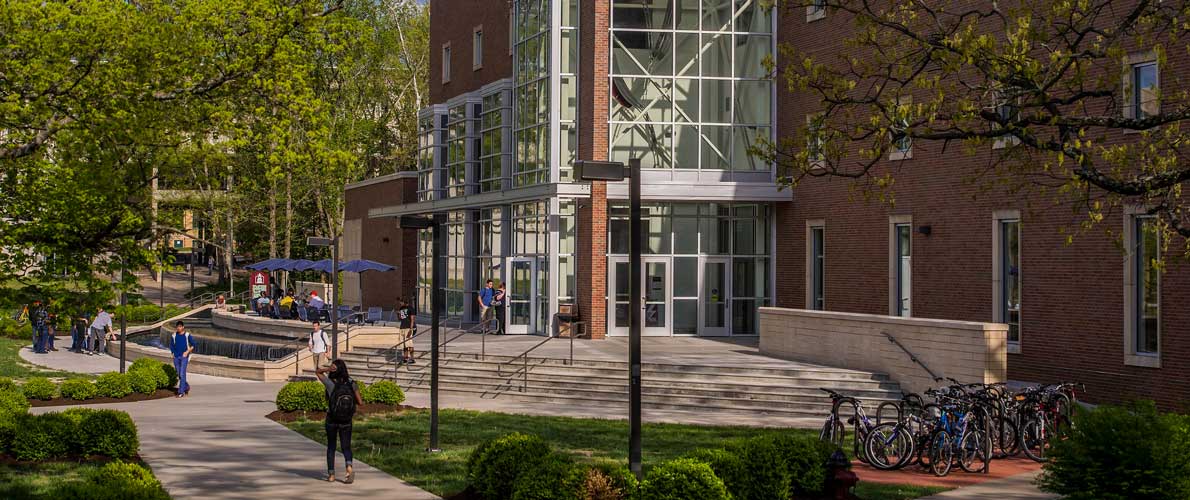 January 8, 2014
The January meeting of the Civil Service Council was called to order at 1:01 pm by Carolin Harvey, President.
Roll call of the members was taken by Patrick Brumleve.
Members Present:  Regina Brown, Pat Brumleve, Elizabeth Cheek, Anita Eckhardt, Tina Gerecke, Vera Gibbs, Carolin Harvey, Randy Lowe, Karin McClure, Jason Phillips, Anthony Travelstead.
Members Absent: Matthew Borowicz, Mickel Cordes, Diane Frew and Shari Garnett
Others Present:  Dawn Legier, Jay Brooks, Kathy Anderson
MINUTES
Elizabeth Cheek had a revision to the December minutes. Randy Lowe made motion to approve minutes as revised from December 4, 2013 meeting, Elizabeth Cheek seconded. Minutes were approved as revised.
ANNOUNCEMENTS 
There were no announcements.
REPORTS
Council President
C. Harvey reported that the Constituency Heads meeting for December was cancelled  and there is not a meeting scheduled for January, the next meeting will be February 5th.  Harvey attended the December meeting in Carbondale. The next meeting will be February 13th in Edwardsville.
School of Medicine
No report.
Annuitants Association
The board has not met since the last meeting of the council.  Jay Brooks reported that as of January 3rd, $62,000 has been given to the SUAA Legal Fund from across the state. Lawsuits regarding the recent legislation affecting the pensions have already been filed. The next SUAA board meeting will be on Jan. 15th in Miles Hall. 
Human Resources
No report. A reminder that the audits will be held this month.
COUNCIL COMMITTEES
Executive
Phillips reported the committee met and set the agenda.
Budget
Budget reports were emailed to all members prior to the meeting.
Education Assistance
Rhonda Ferguson read the income statement for the fall.  Income for the Holiday Raffle was $1,583.00, an increase of $475.00 over the 2009 Holiday Raffle, which was the last one held.
The Education Assistance committee did not meet in December but a meeting is scheduled for Jan. 22nd, from 1:00-3:00 p.m. in Rehn Hall room 215. The committee will be discussing the spring scholarship applicants, and the spring flea market. 
Election Committee
The committee has not met, but will be meeting after the council meeting to elect a chair. Those exempt from the meeting because their terms are up are: Shari Garnett, Tina Gerecke, Anita Eckhardt, Randy Lowe, and Jason Phillips. P. Brumleve also mentioned that if the numbers of civil service employees drop the council should look at amended its by-laws to allow for more representatives on the council. Right now it is one rep for every 100 employees. Maybe the council should look at lowering that to 75. It will be too late for this time, but the council could get the process started. By-Laws committee was charged with looking into that change.
Public Information
P. Brumleve, chair reported that the committee may try to do a spring newsletter with information about the Chancellor Forum, Flea market and elections.
The following Council committees did not meet nor had no report: Bylaws, Civil Service Benefits, and Range.
CONSTITUENCY COMMITTEES
Advisory Committee, Director of Public Safety
Report from Karla Rankin is attached. (attachment A)
The following constituency committees did not meet in December nor had no report: Affirmative Action Advisory, Chancellor's Advisory Review Board, Chancellor's Planning and Budget Committee, Computing Advisory, Honorary Degrees, Intercollegiate Athletics Advisory, Naming University Facilities, Parking and Traffic Appeals, Recreational Sports and Services Advisory, Student Center Advisory, Traffic and Parking, University Joint Benefits and UWPA.  Most of these committees will re-convene in January so look forward to reports in February.
SPECIAL/OTHER COMMITTEES
Staff Excellence Awards
P. Brumleve reported that the committee met and received the rules and regulations. Publicity for the awards went out before the break with deadline for submissions on January 17th. Please nominate worthy employees for awards, would like to see some civil service employees in the list. Members of the Staff Excellence Award committee are Matthew Borowicz, Patrick Brumleve, Anita Eckhardt, and Vera Gibbs.
Council of Councils Committee
Vera Gibbs reported the committee would be having a meeting next week and will be sending out Save the Date postcards.
There were no reports by the Special Committees - Academic Calendar, Employee Advisory committee to the Merit Board, or Legislative Advisory.
OLD BUSINESS
Search Committee
Dawn Legier reported the committee met on Dec. 18th and all 20 members were present. The committee went over the candidates and rated them from 0 – 5, 5 being well qualified. The committee came up with a list of 8 finalists whose references will be checked by sub-committees. The group will meet again on the 17th of January to discuss information gained from the reference checks and to make a recommendation to the Provost.
Presidential Search
C. Harvey reported the committee met after the Board of Trustees meeting on Dec. 12th. The committee held an Open Forum in Carbondale to gather information, and it was well attended.  There were lots of good ideas. The committee will be meeting again on Jan. 9th in Edwardsville, to review a list of candidates.
J. Brooks discussed there will be an Open Forum with Tom Morelock, Executive Director of the State Universities Civil Service System on February 5th.  The forum will be held in the Kaskaskia-Missouri rooms in the student center.  Employees are encouraged to bring their lunch and listen to Mr. Morelock.  Mr. Morelock can address concerns of civil service employees, as well as provide lots of useful information. This will be time well spent, encourage all fellow employees to attend. The forum will be from 11:30 a.m. – 1:00 p.m. with lunch for the Council members to follow from 1-2:00 p.m. The regular Civil Service Council meeting will be from 2:00 – 3:30 p.m. on this day.
K. McClure brought up the Holiday Schedule for FY14. Veterans Day is again one of the designated holidays and asked President Harvey if there was ever any resolution on the holiday and the extra day at spring break. C. Harvey replied that it was discussed with the Chancellor and ultimately that it was resolved that it is at her discretion. McClure added that in 2015 the staff would possibly lose a day due to the way the holiday falls, in 2014 there is a total of 14 days.  President Harvey said that a letter could be drafted addressing the subject again and it could be presented to the Chancellor.
NEW BUSINESS
There was no new business.
NON AGENDA ITEMS
ADJOURNMENT 
Meeting was adjourned at 1:30 p.m.