2012-2013 Civil Service Council Meeting Minutes
Main Content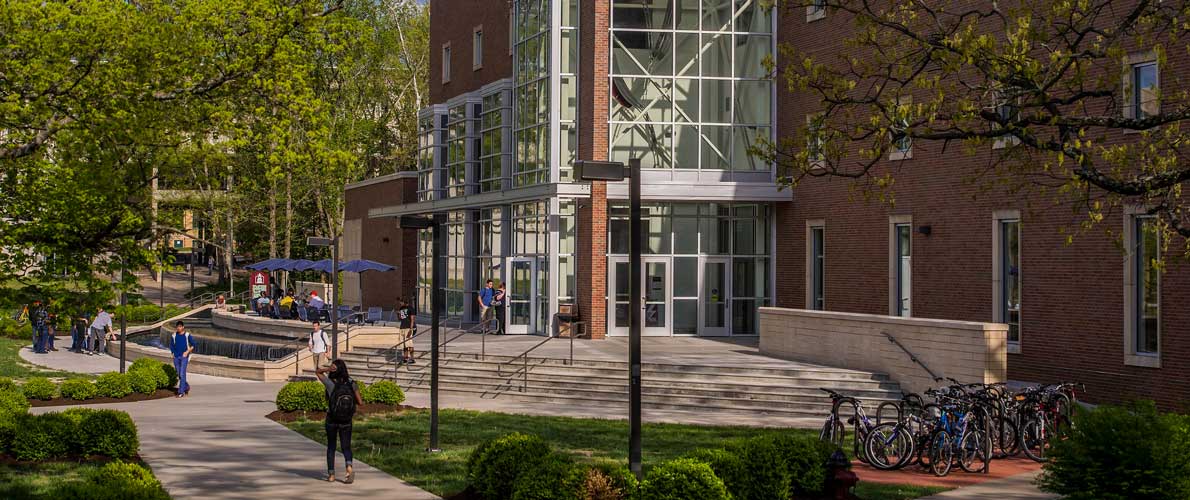 May 1, 2013
The May meeting of the Civil Service Council was called to order by Carolin Harvey, President.
Roll call of the members was taken by Patrick Brumleve.
Members Present: Matthew Borowicz, Regina Brown, Patrick Brumleve, Elizabeth Cheek, Mickel Cordes, Anita Eckhardt, Diane Frew, Shari Garnett, Tina Gerecke, Vera Gibbs, Carolin Harvey, Randy Lowe, Karin McClure, Jason Phillips, Anthony Travelstead.
Others Present: Jay Brooks, Sheryl Lloyd, Teri Ricci, Jennifer Watson.
WELCOME AND INTRODUCTIONS
Carolin Harvey welcomed Council members, and introductions were made around the table.
ORIENTATION
Carolin Harvey asked if there were any questions or discussion on the duties and responsibilities of the Council membership, officers or committees (included in attachment 1 of the agenda). She also reviewed the material included in the orientation folder that was distributed to each Council member, including the "Guidelines for Committee Responsibilities."
Randy Lowe pointed out that the July Council meeting is scheduled the day before the July 4 holiday. Carolin Harvey asked the Council if the consensus is to move the meeting date to the following week, July 10. If so, a motion would be in order. Karin McClure moved to change the July Civil Service Council meeting from the 3rd to the 10th; seconded by Randy Lowe. Motion carried.
SELECTION OF OFFICER NOMINATION COMMITTEE
Carolin Harvey reported that the Council will be electing two officers for the coming year: President and Treasurer. She opened the floor to nominations/volunteers. Mickel Cordes, Tina Gerecke, Elizabeth Cheek, Shari Garnett and Anthony Travelstead volunteered to serve. Carolin indicated there is a very short window because the nomination statements will need to go out within the next week.
NON AGENDA ITEMS
Carolin Harvey reviewed the guidelines for the Card and Flower Fund, noting Patrick Brumleve will be collecting those donations at the July meeting.
ADJOURNMENT