Civil Service Council Meeting Minutes
Main Content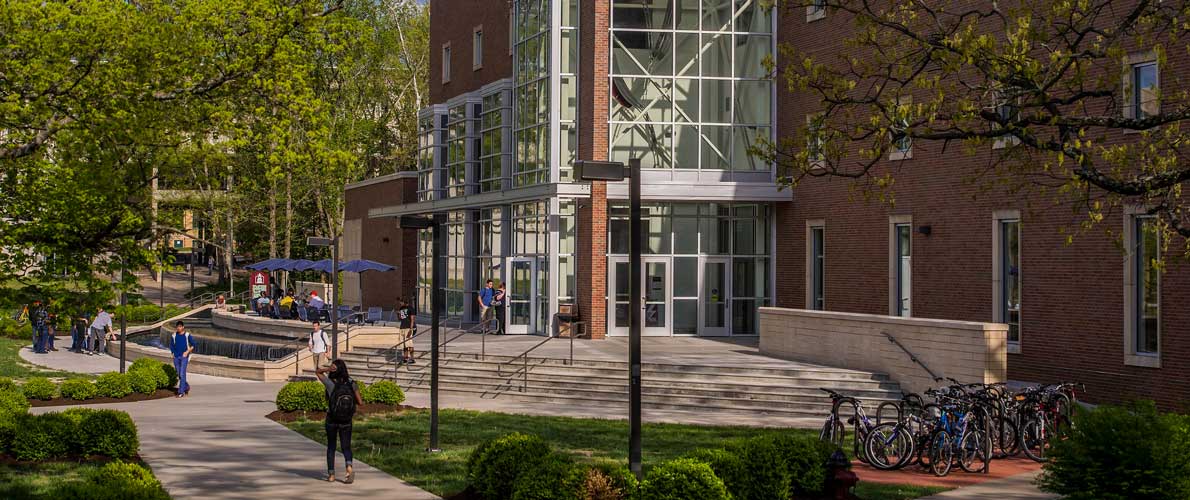 July 11, 2012
The July meeting of the Civil Service Council was called to order by Jason Phillips, Vice President.
Roll call of the members was taken by Patrick Brumleve.
Members Present: Regina Brown, Patrick Brumleve, Elizabeth Cheek, Mickel Cordes, Anita Eckhardt, Diane Frew, Shari Garnett, Tina Gerecke, Vera Gibbs, Randy Lowe, Karin McClure, Jason Phillips, Jesus Rosado, Anthony Travelstead, Julie Virgo. Members Absent: Carolin Harvey.
Others present: Teri Ricci, Jennifer Watson.
ANNOUNCEMENTS
Patrick Brumleve reported the Council received a thank you card from Karen Waldron for the donation made to the American Cancer Society on behalf of her mother.
MINUTES
The minutes for the meetings on June 6, 2012, were approved as presented.
REPORTS
Council President - No report.
Board of Trustees 
Jason Phillips reported the Board will meet on July 12 in Springfield.
Human Resources (HR) 
Jennifer Watson reported there were a total of 326 retirees as of June 30 (for the year). HR is currently working with departments to fill 50 civil service vacancies.
APPROVAL OF COMMITTEE ASSIGNMENTS
Elizabeth Cheek moved to approve the list of committee assignments (included as Attachment 1 to the agenda); seconded by Jesus Rosado. Motion carried.
COUNCIL COMMITTEES
Executive 
Patrick Brumleve reported the committee met and set the agenda.
Budget 
Budget reports for the Council and Education Assistance accounts as of May 31, 2012, were emailed to Council members in advance of the meeting.
Range 
Tina Gerecke presented her report (included as an appendix to the minutes). Anthony Travelstead noted that the 1% salary increase is not listed as an item on the Board of Trustees agenda for July 12. Elizabeth Cheek explained that the salary increases were presented as three separate increases, beginning January 2012, July 2012 and July 2013. The Board only approved the January increase and still has to approve the increase for this year. It was noted that this year's increase will likely not be presented to the Board until September.
The following Council committees did not meet or had no report: Bylaws, Civil Service Benefits, Education Assistance, Elections, Staff Excellence Award and Public Information.
CONSTITUENCY COMMITTEES
The following constituency committee report was submitted with the July 11 agenda: University Joint Benefits.
Chancellor's Advisory Review Board 
Karen Waldron submitted the following report: The Board met on July 3 to hear one appeal case. After reviewing and discussing the documentation, the Board voted that there was no merit for appeal.

The following constituency committees did not meet or had no report: Advisory Committee to Director of Public Safety, Affirmative Action Advisory, Chancellor's Planning and Budget Advisory, Computing Advisory, Honorary Degrees, Intercollegiate Athletics Advisory, Naming University Facilities, Ombudsman Advisory Panel, Parking and Traffic Appeals, Recreational Sports and Services Advisory, Student Center Advisory, Traffic and Parking and UWPA.
SPECIAL/OTHER COMMITTEES
Legislative Advisory 
Karin McClure reported the legislature is not in session and will not convene until the veto session in November. There have been two lawsuits filed so far on SB1313; one was by a retired appellate judge, who is asking that it be named a class action lawsuit. There are five retired [?] employees who have also filed suit.

The following special/other committees did not meet or had no report: Academic Calendar, Employee Advisory Committee to the Merit Board, Strategic Planning Steering Committee and SURS Members Advisory.
OLD BUSINESS
Jason Phillips reminded Council members of the Council picture, which will be taken on August 1.
NEW BUSINESS - None.
NON AGENDA ITEMS
1. Jason Phillips appointed one person from each Council standing committee to call a meeting of their respective committee in order to get organized for the year.
2. Jason Phillips read an email from a civil service employee who wrote to express concerns about the demolition of Pulliam pool. The employee believes the decision to do so is "ill advised and will have a significant negative impact on the staff of SIU." He asked that the Council express the opinions of [many] civil service staff who object to the demolition in a formal manner to the Board of Trustees.
There was brief discussion among Council members, many of whom believed it was too late to raise this issue; it is "a done deal." Anthony Travelstead pointed out that the Chancellor already addressed the pool issue at the open forum on May 7 in response to concerns that were raised. The consensus of Council members was to respond to the email expressing appreciation for the employee's concerns; however, the decision on Pulliam pool has already been made and will soon be implemented.
ADJOURNMENT