Main Content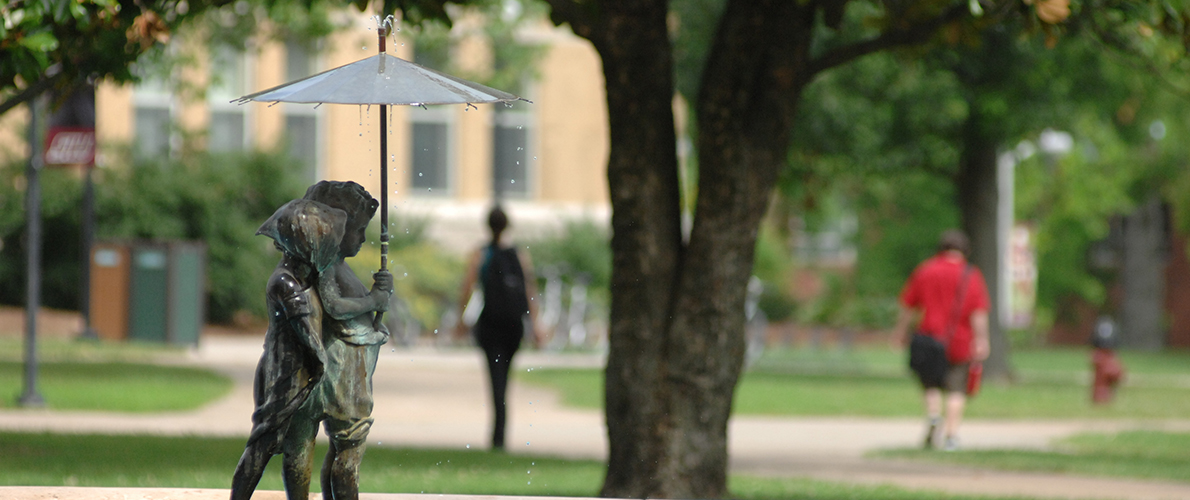 The Civil Service Council represents civil service employees of Southern Illinois University Carbondale. The Council, as a recognized constituency, functions within the overall governance structure of the University and advises and consults with the Chancellor on a regular basis.
The Civil Service Council membership is composed of employees elected from the civil service staff on the Carbondale Campus. The current Council President is Anthony Travelstead, Campus Mail Service (618-453-7601).
First row (left to right): Cyndy Green [Physical Plant], Elizabeth Cheek, Vice President [Physical Plant], Diane Frew, Treasurer [College of Business]. Second row (left to right):  Tara Moore, Secretary [Human Resources], Tony Travelstead, President [Campus Mail Services], Richel Biby [Housing]. Third row:  Jane Meuth [Clinical Center]. Fourth row (left to right):  Michele Tourville [Housing], Karin Wece [Library Affairs], Ann Little [Housing]. Fifth row (left to right) Shari Garnett [Recreational Sports & Services], Tine Gerecke [University College], Casey Kidd [Physical Plant]. Fifth row:  Bill Dozier (Department of Public Safety].
Every spring, the SIUC Civil Service Council hosts an Annual Flea Market to benefit the Education Assistance Fund for eligible dependents of SIUC Civil Service employees who attend SIUC. The flea market is held on the SIUC Arena parking lot on the last Saturday in April or first Saturday in May. It offers shoppers the opportunity to find those unique items for themselves; or that person who is really hard to buy for. 
The 2019 Annual Flea Market will be April 27 (rain date April 28). Proceeds benefit the Education Assistance Fund. We're looking forward to a great year!
Click here to download and print your application for the Flea Market.