Main Content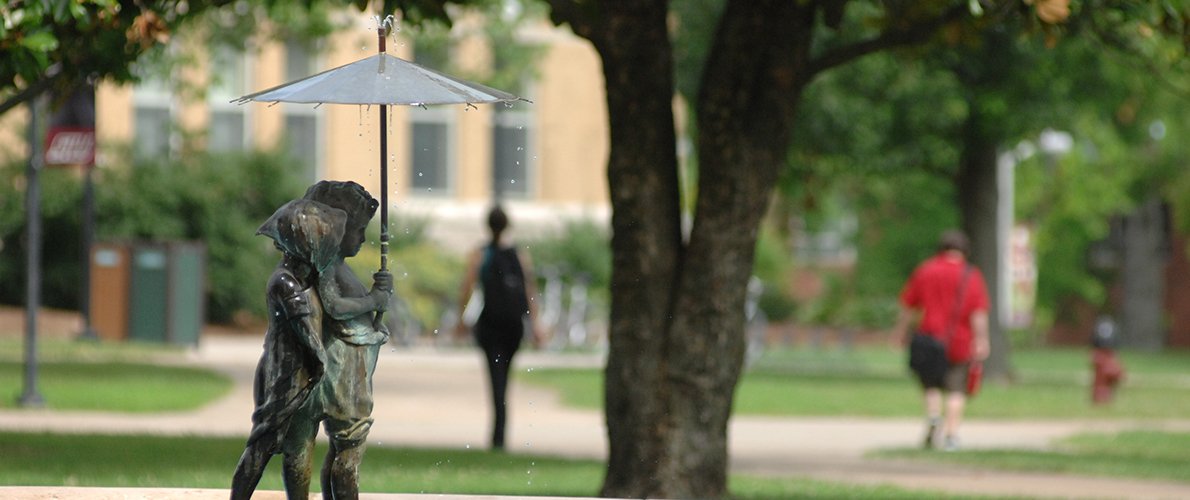 The Civil Service Council represents civil service employees of Southern Illinois University Carbondale. The Council, as a recognized constituency, functions within the overall governance structure of the University and advises and consults with the Chancellor on a regular basis.
The Civil Service Council membership is composed of employees elected from the civil service staff on the Carbondale Campus. The current Council President is Anthony Travelstead, Campus Mail Service (618-453-5348).
2017 Total Solar Eclipse Apparel
The Education Assistance Committee is happy to announce that there is one more opportunity to order apparel for the August 21 total solar eclipse. ORDER JUNE 12 THROUGH JULY 12. Profits benefit the Civil Service Council Education Assistance Program. You have the option to order through the Silkworm online store or send completed order forms with payment to Michele Tourville, Mail Code 6716. You will be notified via the Listserv when the orders are in. (If you are not on the Listserv, please email Amy Ortiz at aortiz@siu.edu to be added.)
Click here to order from the Silkworm Online Store
Click here to print and mail an order form through campus mail
Samples of Apparel (There is a slight color difference by brand in the neon blue for the ladies tank top vs the unisex t-shirt. The t-shirt presents as more of a royal blue.)
There are three options to receive your order:
Pay a small shipping fee to have your order sent directly to you (online purchases only).
Pick up your items at Michele Tourville's office (Student Services Building, Room 477) when they arrive.
Have your order sent through campus mail service if ordering one or two items (not including hoodies).