Main Content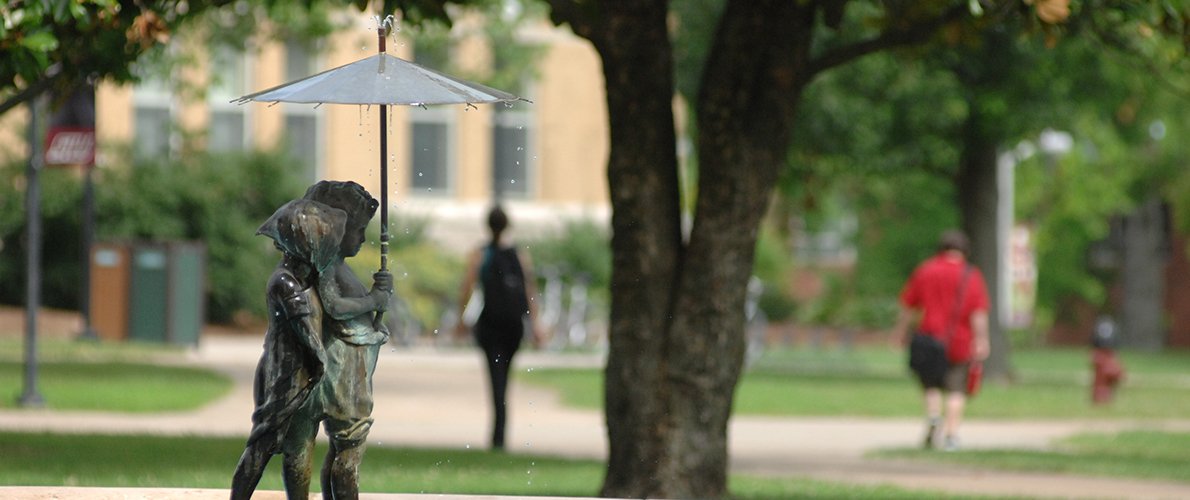 The Civil Service Council represents civil service employees of Southern Illinois University Carbondale. The Council, as a recognized constituency, functions within the overall governance structure of the University and advises and consults with the Chancellor on a regular basis.
The Civil Service Council membership is composed of employees elected from the civil service staff on the Carbondale Campus. The current Council President is Anthony Travelstead, Campus Mail Service (618-453-5348).
CLICK HERE for information about the April 29, 2017
Annual Flea Market for the Education Assistance Program.