Tammy Wieseman
Main Content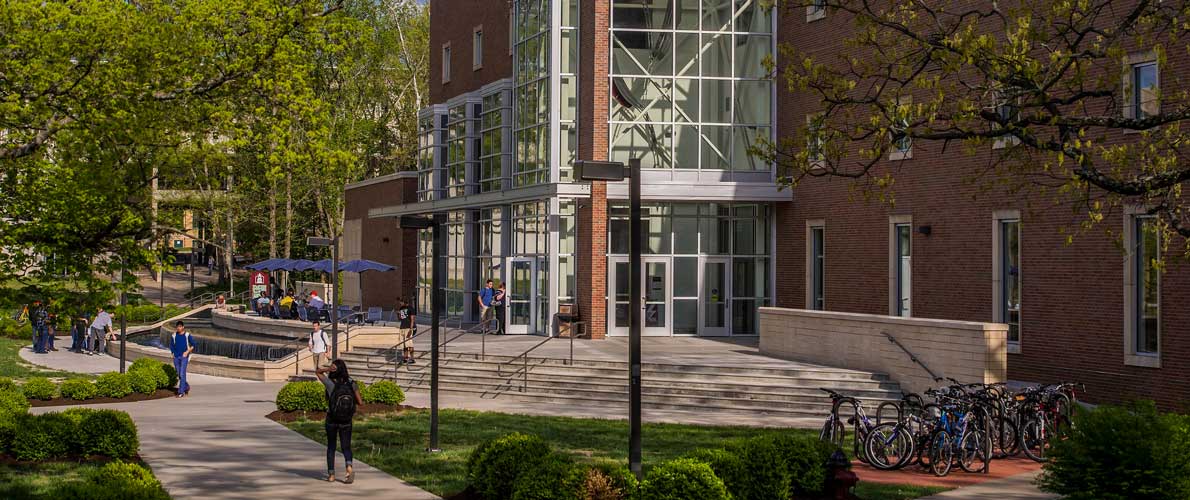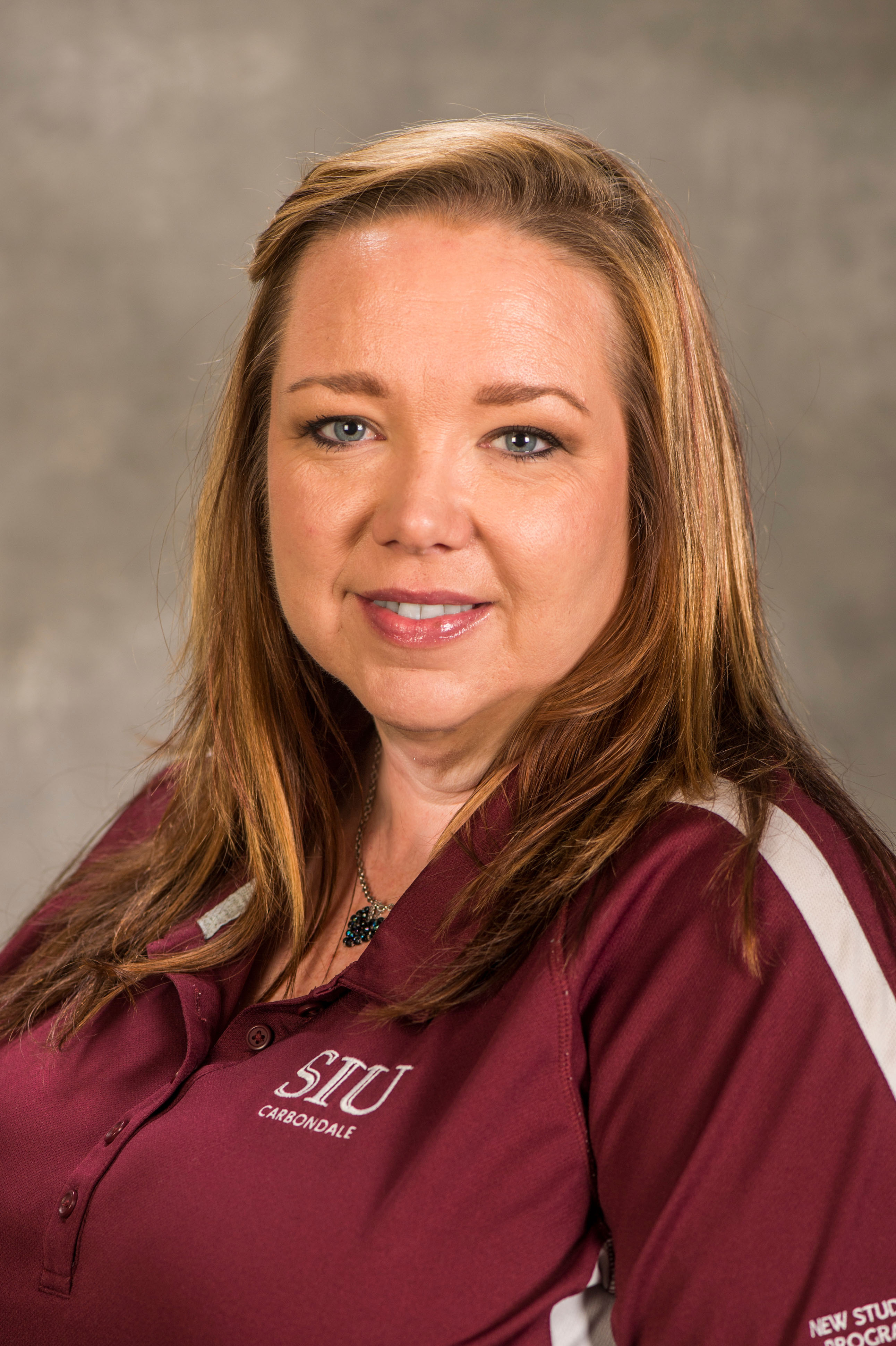 After spending almost 10 years working in healthcare, Tammy came to SIU in 2014 as an Office Specialist for Chemistry and Biochemistry. In 2017, she became Office Manager for New Student Programs, helping to coordinate new student orientation programs and Saluki startup events. She, then, spent about a year as the Administrative Aide at the Clinical Center before accepting the position of Administrative Assistant in the Office of Sponsored Projects Administration.
Tammy graduated from John A. Logan College with 2 associate degrees. In May 2019, she earned her bachelor's degree and is currently working on her Master's in Healthcare Administration.
She is a lifelong resident of Southern Illinois and has built numerous relationships on and off-campus. She is proud to serve on the Civil Service Council representing her constituents across campus.