Tammy Wieseman
Main Content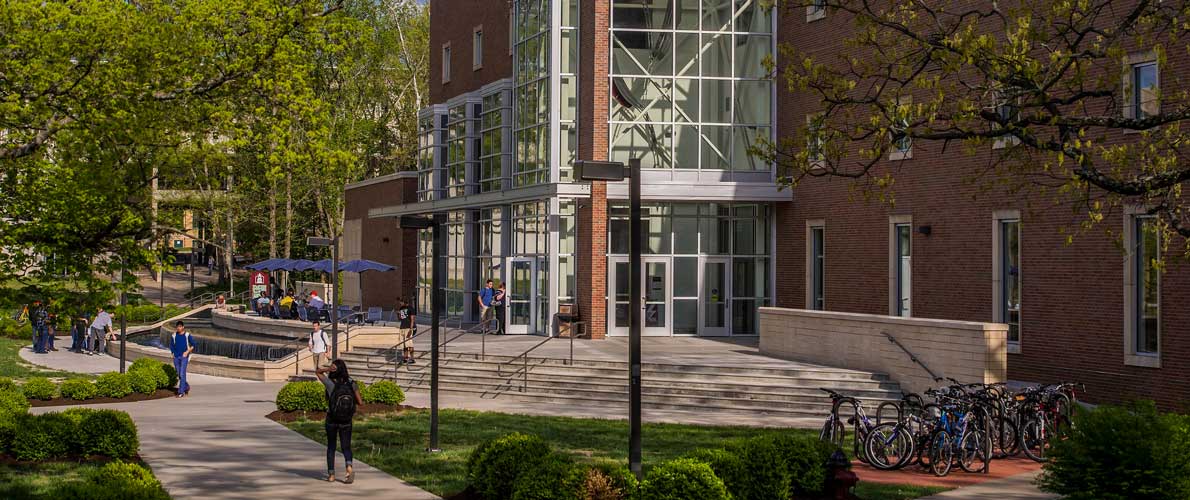 I have been a Civil Service employee at SIU Carbondale for four years, beginning as an Office Specialist for Chemistry and Biochemistry and currently Office Manager for New Student Programs and assistant to the Director.
Before coming to SIU, I worked for Southern Illinois Healthcare (SIH) for almost 10 years, gaining experience in Case Management and Social Services, the Emergency Department, and Medical Staff Services. While at SIH, I had the privilege of serving on many different committees, including SIH Mission and Values Team and LEAN (Six Sigma) – Process Improvement.
I earned two associate degrees from John A. Logan in Administrative Assistant and Paralegal (Legal Office). I am currently taking classes towards my bachelor's in University Studies.
I am a lifelong resident of Southern Illinois. I have two wonderful children; my daughter, Krysti is 24, and my son, Cody, is 17. I'm also a new Grammy to a precious baby boy, Gabriel!
I am honored to serve on the Council and looking forward to representing fellow Civil Service employees.