Shannon Newman
Main Content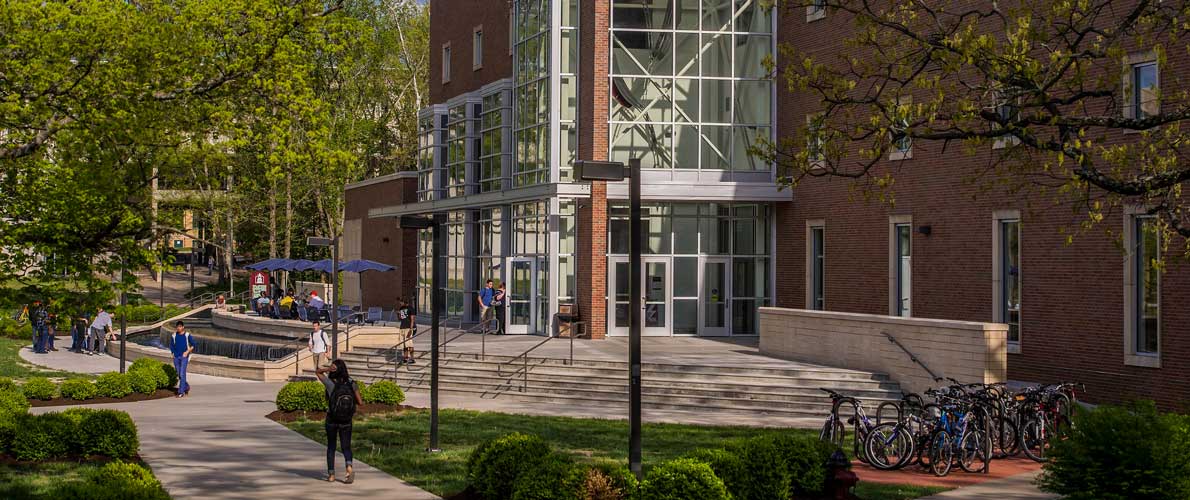 I came to SIU in 1999 as a full-time chemistry student where I worked as a student worker for the Department of Chemistry and Biochemistry, as well as working full time at 710 Book Store.  I received my BS in Chemistry in 2001. 
I accepted my current position at SIU as IT Assistant Manager in January 2014 where I am responsible for managing our technology vendor contracts with Dell and Apple for SIU Carbondale and the SIU School of Medicine in Springfield.  I handle everything from price negotiation to procurement of technology, including presales, and some post-sales, support to departments on campus.  I supervise the IT side of the computer surplus pickup program, manage the desktop replacement program, and am involved with a number of campus-wide computer-related projects for Central IT. 
I am currently pursuing a Master's degree in Business Administration with a concentration in Finance and will graduate this December.  With an MBA degree, I hope to be able to contribute further to the future of Southern Illinois University.