Tara Moore
Main Content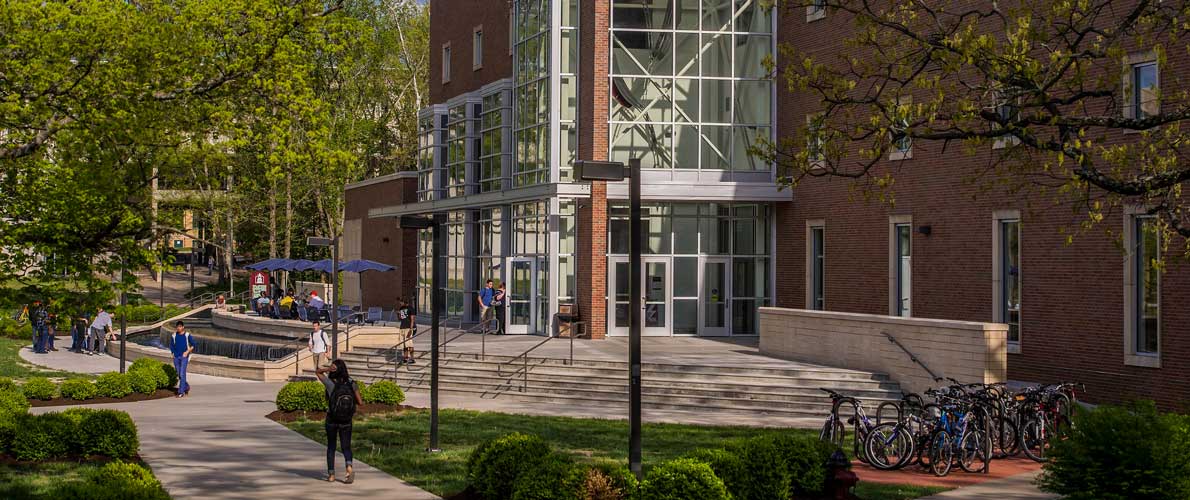 Tara Moore
 
I started at SIU in Human Resouirces in 1999 as a Human Resource Assistant. Over the years, I have worked in different positions in Human Resources and am currently the Fringe Benefit/Records Manager. 

I am a Southern Illinois native and an SIU alumni. My husband and I keep busy with our church and our two sons.
I have been on the Council for one year and served on various committees. I am looking forward to serving Civil Service employees in the coming year.