Jane Meuth
Main Content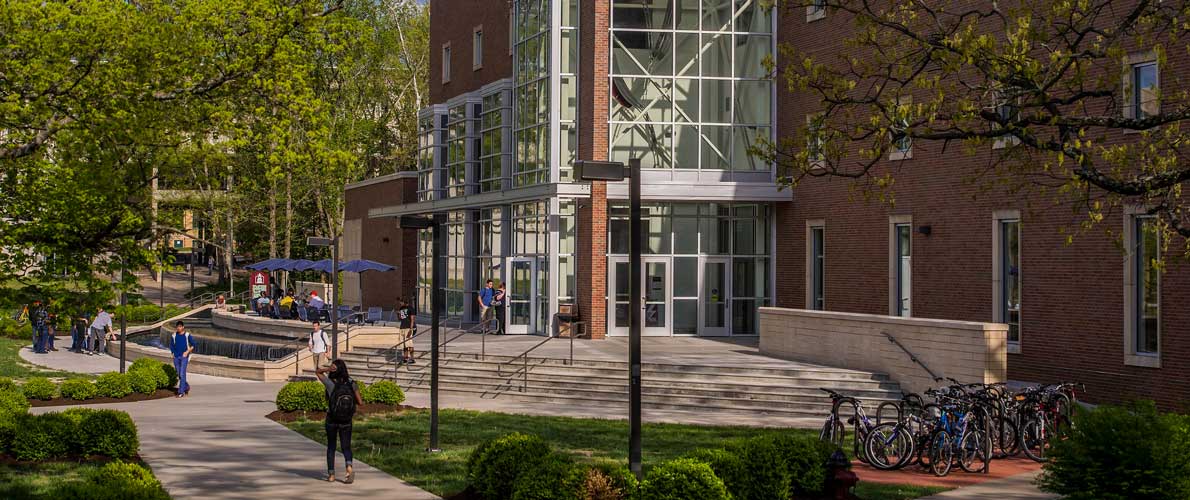 Dr. Jane A. Meuth has been employed by the SIU system for 30 years (SIU School of Dental Medicine, SIUE and SIUC). She is currently an Administrative Aide in The Center for English as a Second Language. Prior to working for CESL, she was employed for 17 years (8 years in the clerical line and 9 years as Administrator) for the Diversifying Higher Education Faculty in Illinois Program. Her previous work experience has included law, healthcare, and education.
Jane has three associate degrees from Lewis and Clark Community College in Godfrey, Illinois and a Bachelor's, Mastee's and Doctoral Degree from Workforce Education and Development at SIUC. Her Dissertation Title is an Examination of the Underrepresentation of African American Faculty in Illinois Institutions of Higher Education.
Jane feels that her experiences as a past student and employee of the university will aid in the decision making which affects SIUC civil services employees. She is interested in the development and implementation of campus policies/procedures and will strive to make a positive impact on the campus climate.
Jane and her husband, Steve, enjoy fishing, camping, boating, and watching the St. Louis Cardinals. She has a daughter, a son, a stepson and 5 beautiful grandchildren.