Karin McClure
Main Content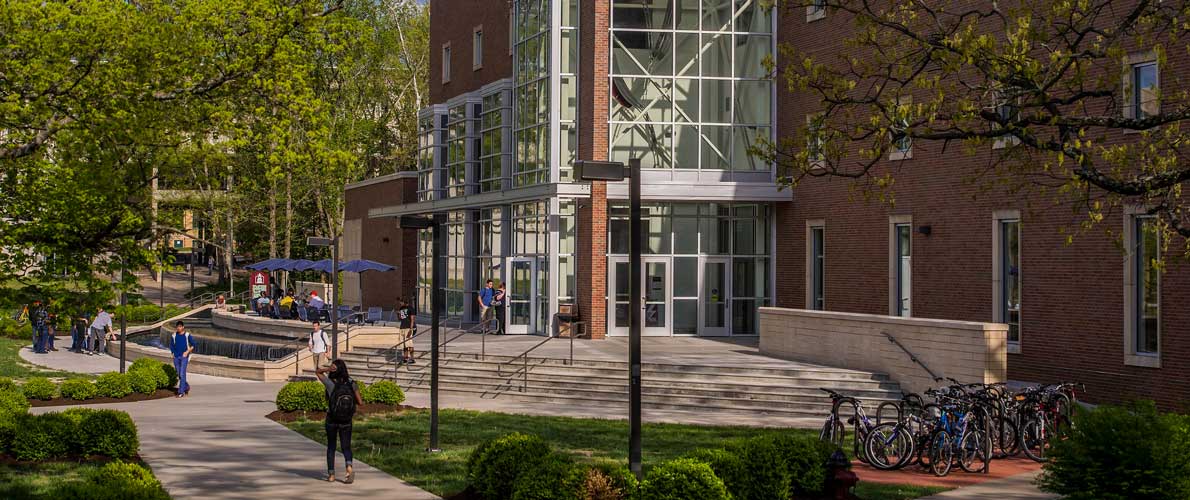 Karin's 20-plus years at SIU began in 1991 as a student worker in the Acquisitions Department of Morris Library. Soon after graduating with a BA in Psychology in 1994, Karin was hired as a Library Assistant in Acquisitions in Oct. 1994 and was later promoted to Library Specialist. In 2000, she moved to the Cataloging Department as a Senior Library Specialist, her current position. In addition to cataloging books and other library materials, she has cataloged the library's entire DVD collection.
Karin was elected to serve on the Civil Service Council in 2009. She has served on numerous committees, including the University Joint Benefits Committee, Education Assistance, and various ad hoc committees.  She currently serves on Traffic and Parking, Legislative Advisory, Civil Service Benefits, and has chaired the Bylaws Committee for the last six years.
Karin's interest in helping her fellow Civil Service employees previously led her to serve several terms on the Library Affairs Civil Service Staff Executive Council (CSSEC), and she twice served as chair of that council. She has been a union steward for Laborers Local 773 since the library series first organized in 2001, and currently serves as chief steward.  In 2003, Karin was honored by her peers as the Library Affairs Outstanding Civil Service Staff member.
For the last several years, Karin has focused her attention on potential changes to university employee benefits, and she keeps a sharp eye on Springfield and any upcoming legislative bills that could impact SIU employees.
Karin and her husband Wade spend their time at home with their Great Pyrenees and an assortment of rescued cats.