Ann Gilliam
Main Content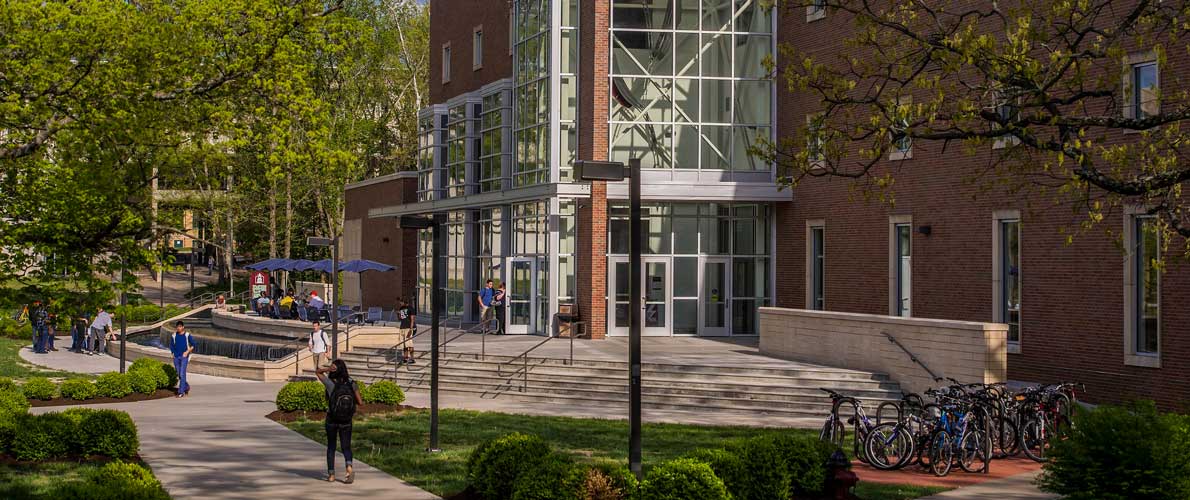 I first started at SIU in 2006 University Housing.  I've worked different positions in Housing and am now employed as a Housing Officer.  The best thing about my job is getting to interact with our students every day.  It's almost always a pleasant experience. 
I am a native to Southern Illinois.  I now reside in Ava with my husband Rick. Together we have 5 children and 4 grandchildren.  They keep us busy.  We enjoy boating and traveling as much as we can.
I joined the Civil Service Council in 2014.  I enjoy representing my constituents here at the University and serving on many council subcommittees.