Tina Gerecke
Main Content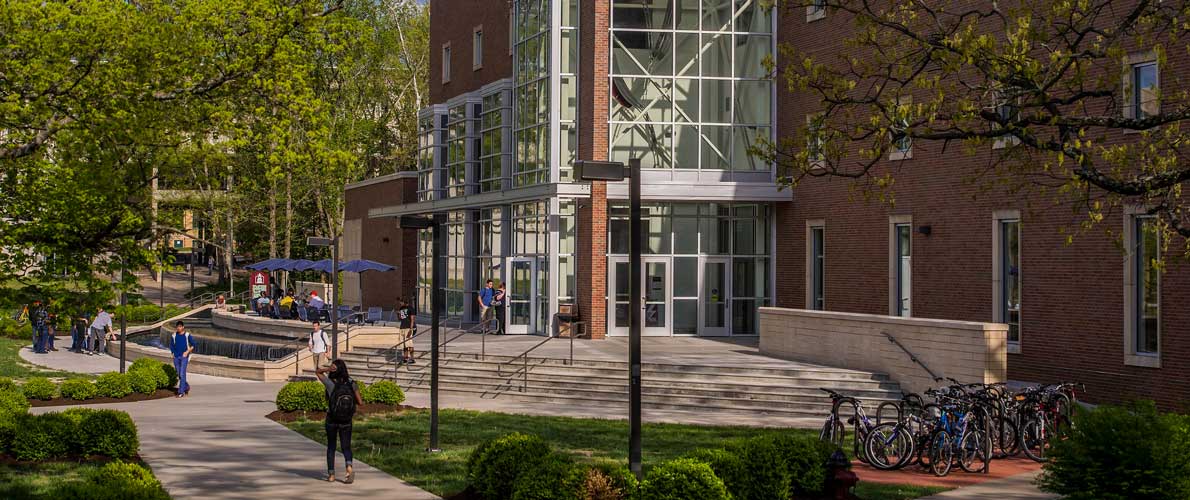 Tina J. Gerecke has worked on the Southern Illinois University Carbondale campus since November 1997, currently as an Administrative Assistant in the Registrar's Office. Prior to joining the Registrar's Office, she spent 7 ½ years in the University College Dean's office, 8 years in the Office of the Provost and Vice Chancellor, preceded by 4 years working in the Department of Animal Science, Food and Nutrition in the College of Agricultural Sciences.
Tina writes: "I attended SIU Carbondale upon graduation from Carbondale Community High School and later transferred to a small, private college in Michigan to attain my bachelor's degree in Business Administration with an insurance concentration. I had the opportunity to work outside the academic world for 16-years, primarily for a large insurance company, prior to my return to southern Illinois and SIU's campus as an employee. I feel that my diverse educational and working experiences will enable me to provide a positive contribution as the Civil Service Council addresses many significant issues in the upcoming years."
In her 11-years on Civil Service Council, she has served on several Council committees, including Bylaws and Benefits, and has had the honor to serve as Chair of the Range committee for several years. During her first 3-year term on the Parking and Traffic Committee, she was one of 3 members on a subcommittee who designed and proposed the change from the 3-tier parking decal system to our current 4-tier system. In her current term on this committee, her proposal to extend the multiple payment option for parking decals to all employees on campus was accepted and implemented.
Tina and her husband, Bruce, have enjoyed remodeling their house, landscaping, traveling, and various outdoor activities, in addition to participating in events at their church. They are blessed with 5 children and 5 grandchildren.