Loretta Diane Frew
Main Content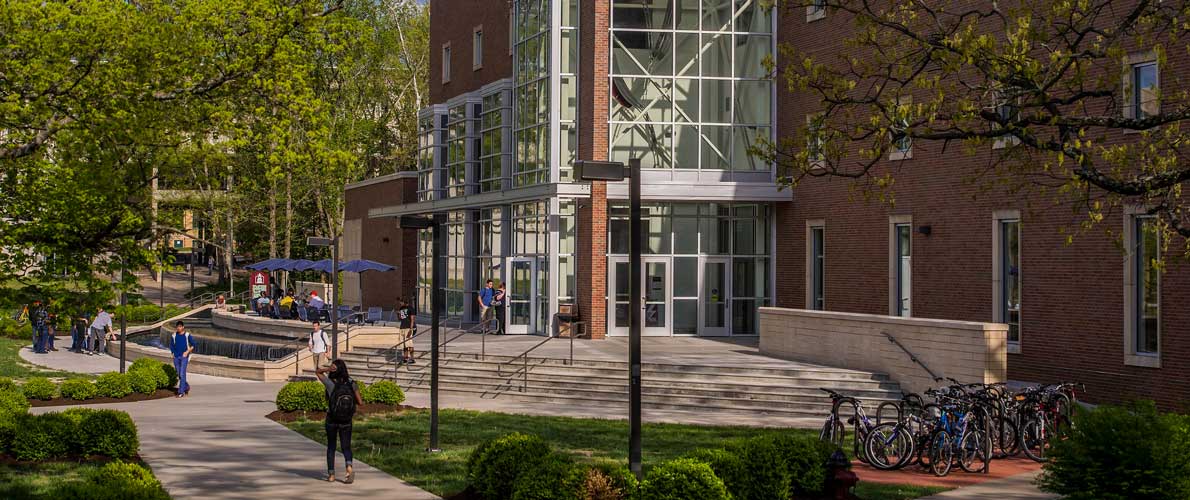 Loretta Diane Frew began her career with Southern Illinois University Carbondale in May 1994 with the University's Illinois Clean Coal Institute (ICCI) located at the Carterville campus.  Her admirable 20-year tenure with SIUC has accounted for a series of promotions beginning with early advancement to a permanent Office Systems Assistant II position from her initial role as a temporary extra-help receptionist at ICCI.  Hard work, tenacity, and pursuit of her professional personal goals enabled her to climb the ranks within her classification to her current position of Administrative Aide with the Department of Management in the College of Business.  Prior to her employment with SIU, Ms. Frew worked as an administrative assistant and cost/payroll accounting bookkeeper.
            As an employee of SIU, Ms. Frew successfully managed a full-time work schedule while maintaining a steady pace of college coursework during lunch and evening hours toward completion of her baccalaureate degree.  Diane earned her Bachelor of Science in Technical Resource Management in August 2006.  Ms. Frew proudly became a lifetime member of the SIU Alumni Association in 2006.  In 2012, Diane was accepted into the Graduate School and began coursework toward a Master's in Public Administration.
            Diane's commitment to improving conditions for Civil Service staff is evident by her involvement in the Civil Service Council.  She served (two) consecutive one-year terms from 2008 to 2010 and has been re-elected for a full three-year term, twice.  She has served on the following Committees:  Bylaws, Civil Service Benefits, Education Assistance, Elections, Public Information, Range Civil Service Employees, Outstanding Civil Service Employee Awards, and University Women's Professional Advancement Advisory.  Ms. Frew attended many Annual Council of Council events at northern Illinois campuses in the past several years to better serve constituents.  In 2014, the 17th Annual Council of Councils Conference is being hosted by the SIUC Civil Service Council, as Diane Chair's the Conference Planning Committee.
            Ms. Frew has been a member of the Carbondale Federated Women's Club since its inception in 2002, and has held offices from Treasurer to President.  She has been active in Girl Scouting for over 20 years and is a lifetime member.  Diane enjoys an array of hobbies including reading books in anticipation of travelling to members' homes to attend quarterly book club meetings, gardening, attending theater performances, and spending time with her family and friends.
            Diane and her husband, Ray, currently reside in Carbondale, Illinois, and enjoy visiting their five grown children:  Bobby, Sarah, Julia, Kacey, Jessilyn, and their four young grandsons.