Tina Gerecke
Main Content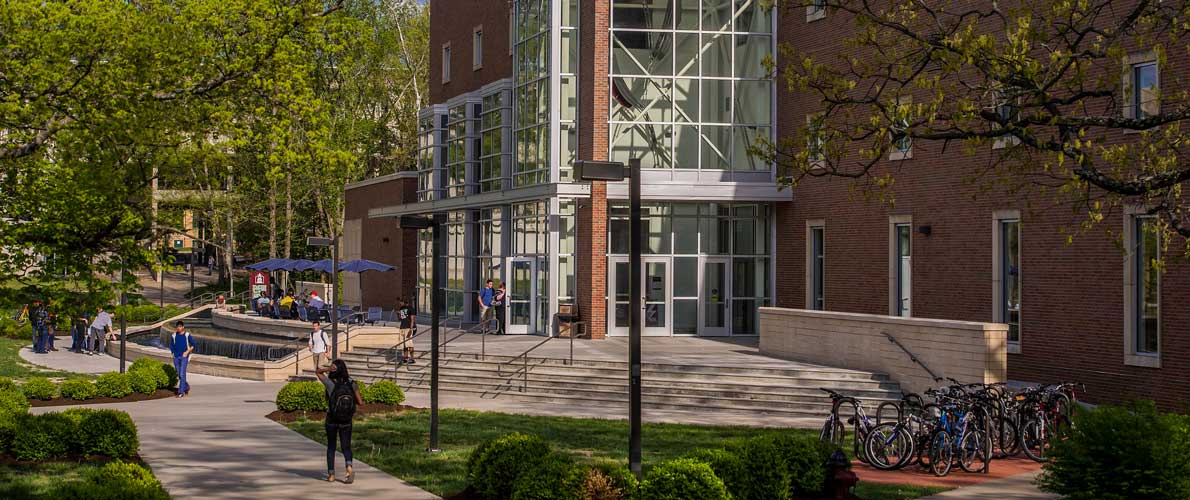 Tina J. Gerecke has been employed on the SIU campus since November 1997, most recently as an Administrative Assistant I in the Office of University College and Saluki First Year. Prior to working in Faner Hall, she spent eight years in the Office of the Provost and Vice Chancellor, preceded by four years working in the Department of Animal Science, Food and Nutrition in the College of Agricultural Sciences.
Tina writes: "I attended SIU immediately out of high school and later transferred to a small, private college in Michigan to attain my bachelor's degree. I had the opportunity to work outside the academic world for 16-years, primarily for a large insurance company, prior to my return to SIU's campus as an employee. Over the past ten years, I have held several Civil Service positions on campus. I feel that my diverse experiences, both as a student and an employee, will enable me to provide a positive contribution as the Civil Service Council addresses many significant issues in the upcoming years. I look forward to learning more about the services provided by the CSC, in addition to representing the CSC to various committees and groups across campus and our community."
She and her husband, Bruce, have enjoyed remodeling their house, landscaping, traveling, and a variety of outdoor activities when they aren't involved in events at their church. They have 5 children, one grandson, two granddaughters, and are excitedly awaiting the arrival of two more grandchildren!